Italian cities with a population of 300,000 or more (ISTAT data, December 2006):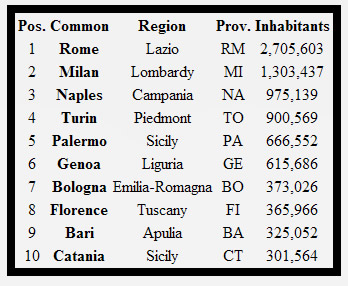 Climate of Italy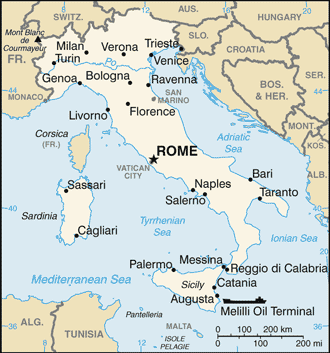 The climate in Italy, The coastal areas of the peninsula can be very different from
the interior higher altitudes and valleys, particularly during the winter months when
the higher altitudes tend to be cold, wet, and often snowy. The coastal regions
have mild winters and warm and generally dry summers, although
lowland valleys can be quite hot in summer.
Capital City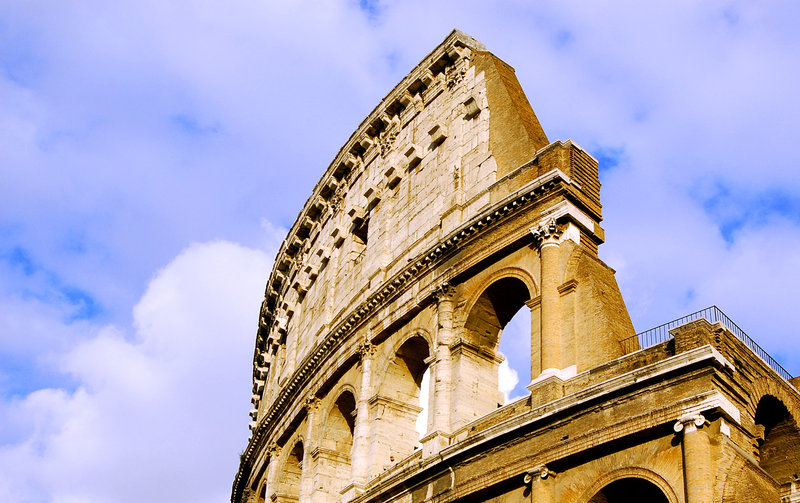 Rome is the capital city of Italy, as well as the country's largest
and most populous city, with more than 2.7 million residents.
The metropolitan area has a population of about 4 million.
It is located in the central-western portion of the Italian
peninsula, where the river Aniene joins the Tiber.

20 Top Tourist Destinations in Italy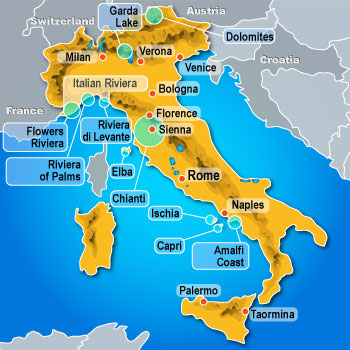 Amalfi Coast
Isle of Capri
Tuscany
Umbria
Naples, Sorrento and Ischia
Venice
Florence
Rome
Liquiria
Apulia
Sicily
Sardinia
Emilia Romagna
Lombardy
Piedmont
Trentino
Veneto
Calabria
Marche
Friuli Venezia Giulia
Although the existence of Italy as we know it today dates
back to the time of its unification, the 20 top tourist destinations
in Italy have ever since the time of antiquity contributed to the
world, in their own individual ways, the best of all that is immensely
beautiful in the scenario of art, architecture, literature, landscapes, cuisine
and fashion. These characteristics have contributed to give each of the
20 top tourist destinations in Italy a distinct individuality of its
own, all of which have but one chord binding them all together
which reflects the true Italian .
Currency


Euro (€)² (EUR)
Food of Italy
Every region in Italy has it's own story.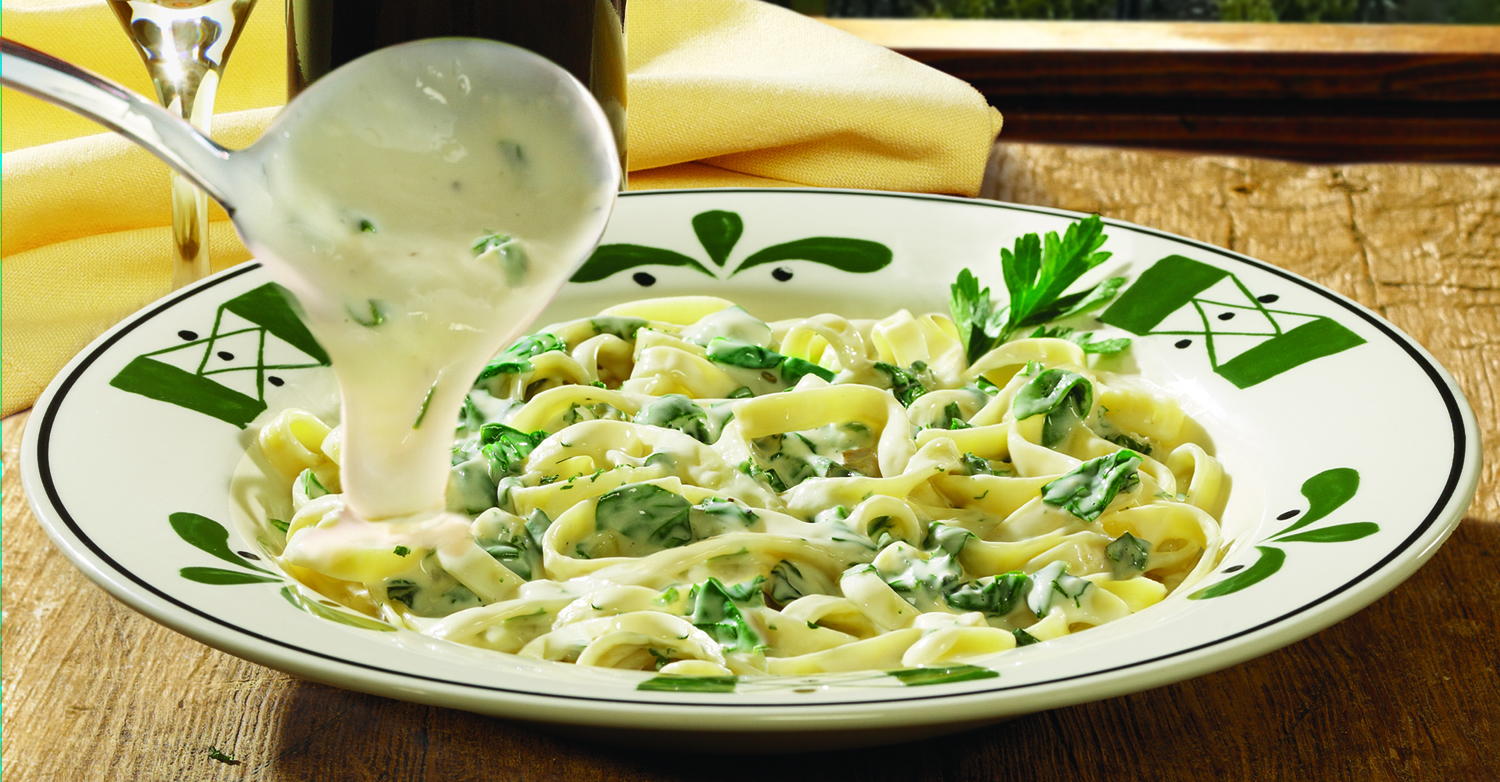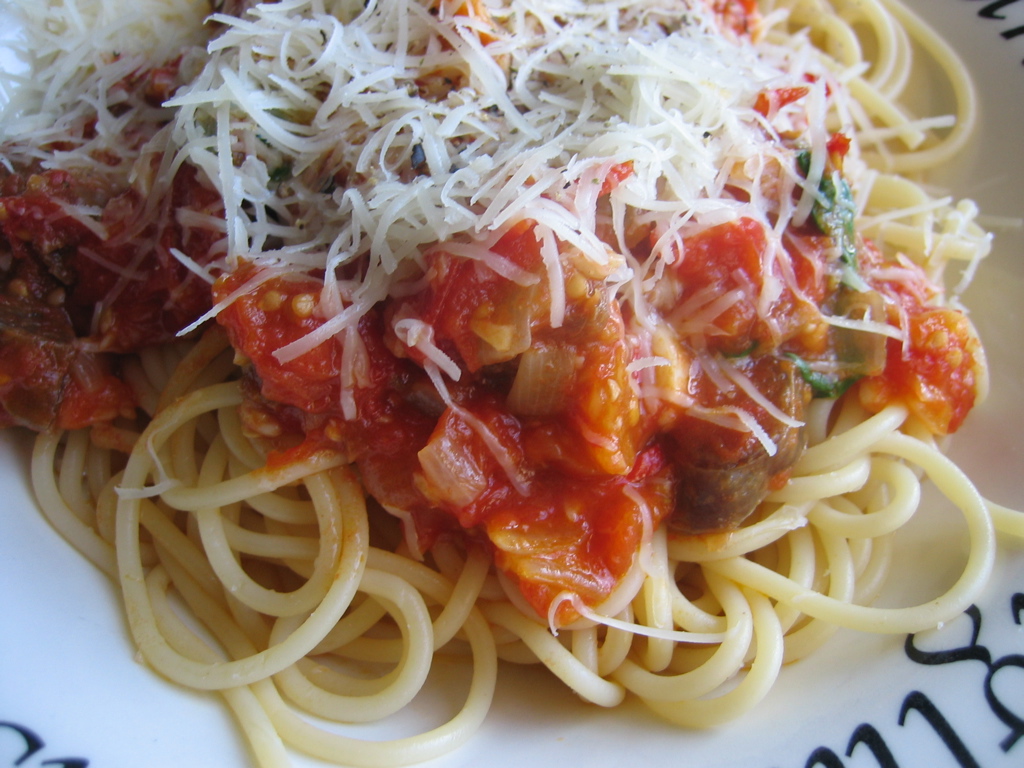 But one thing is certain, today we know more
than 300 types of pasta and pasta is the most popular food in Italy !
Random Images of italy